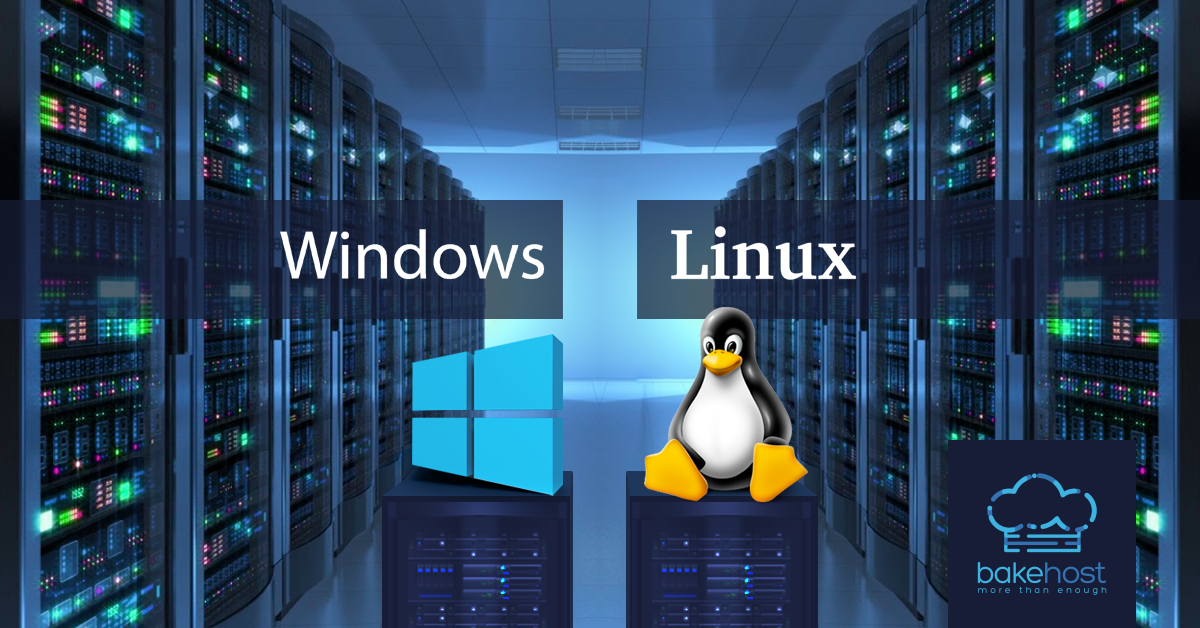 Differences Between Linux and Windows Servers
In simple terms, web hosting is the act of acquiring some space in a server for your site. Every website data is stored in a server, and whenever you type in a domain name on your browser, the domain's IP address will network with the server and show you the content of the site.
If you are looking for hosting a website, it's good to know the two leading operating systems in the World: Linux and Windows. Understanding the difference between these two will help you to figure out which server is ideal for your web hosting purposes. Here, we'd like to take a sneak peek into the essential features of both operating systems.
What is Linux Hosting?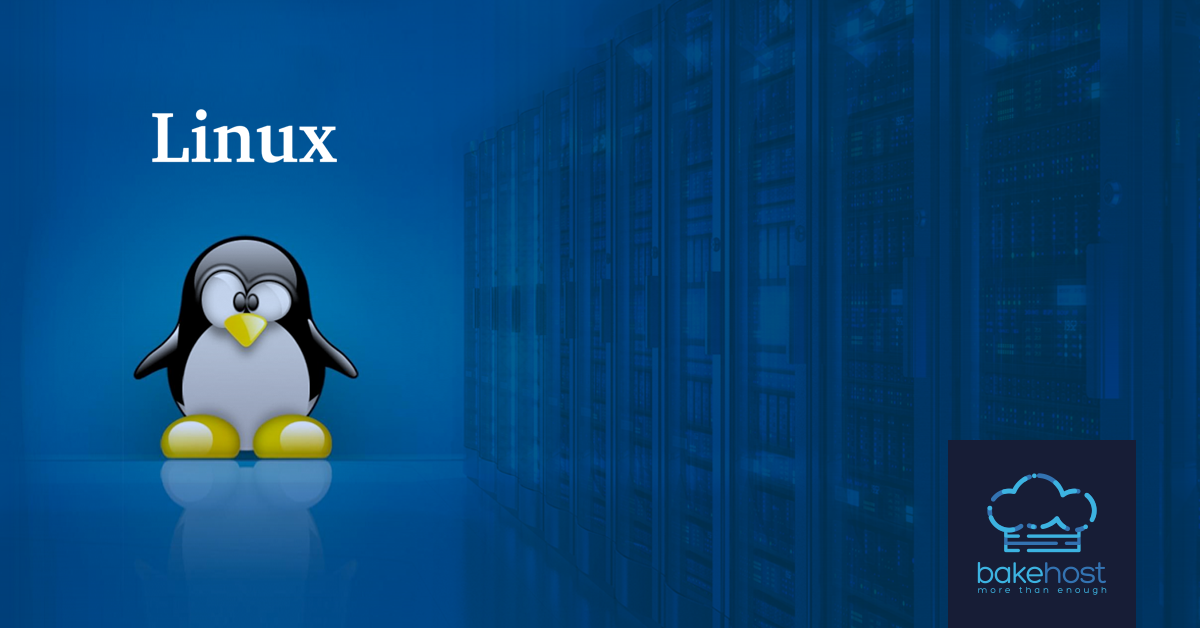 Linux is the most preferred operating system for web servers. It is a UNIX-based OS that uses the kernel (the link between applications and the actual data processing done at the hardware level) to communicate with the device. One of the main reasons that Linux is more popular than Windows is that it is an open-source software and it's available for free. And it is highly compatible with free and open source applications. To manage the backend of a website, Linux provides cPanel, a graphical interface and automation tools designed to simplify the process of hosting a website.
The popularity of open-source content management system has also added to the popularity of Linux. It's universally acknowledged that Linux is the most effective platform for CMSs like WordPress, Joomla, Drupal and open-source languages like PHP, MYSQL. Based on Apache web server, it also has inbuilt security facilities where you'll get password protection to the directories along with a variety of free maintenance and management tools. Unlike Windows, Linux is also case sensitive in which each domain name should be entirely unique, for example, bakehost.com and BAKEHOST.COM will be treated differently in a Linux operating system.
What is Windows Hosting?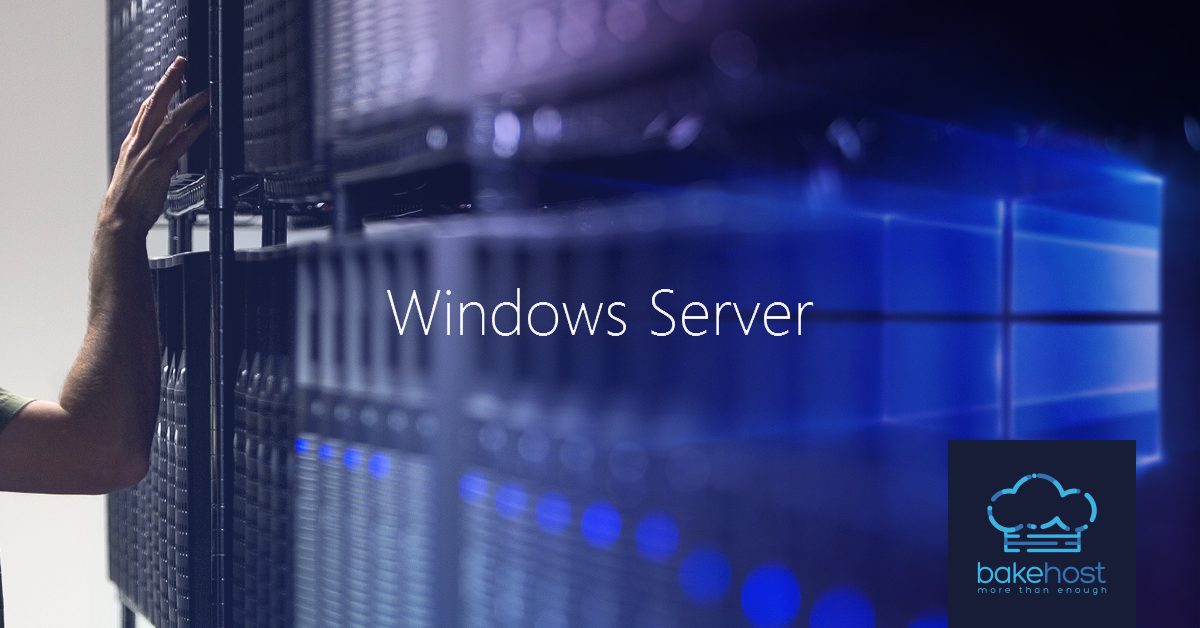 As an operating system, nothing can beat Windows. But in the case of web servers, it's a different story. Windows is the most preferred option to develop websites in ASP.net, an open-source server-side web application framework designed by Microsoft to produce dynamic web pages. But comparing to Linux, it's costlier to host a website on a Windows server.
Like cPanel, the control panel available on Windows-based hosting accounts and server is named Plesk. It helps you to access and manage the backend of the server. The server usually used with Windows operating system is IIS (Internet Information Service), an extensible web server created by Microsoft. As in Linux, Apache servers can also be run on Windows, but hosting providers don't recommend this due to some compatible issues. In Windows OS, web developers can take advantage of Access database—a single file database that can be uploaded to the server— in connection with FrontPage extension.
Notable differences between Linux and Windows servers
Security of the Server
Security of a website is of primary concern while anyone chooses a server. As for Windows and Linux, it's still a contentious issue that which one is superior in terms of security aspects. Most expert says Linux is much more secure than Windows. And they go on to claim that Windows doesn't have as much capability as Linux to resist external threats and hackings. It seems like they have a valid point and that could be the reason why most of the hosting providers in the world prefer Linux servers. And that's the reason at BakeHost we use only Linux operating system in our hosting services. Because we follow the best practices.
Performance and Stability Matter
Linux operating system gives better performance than Windows concerning speed, security, and stability. If you are looking for optimum uptime facility for your website, Linux is your option because it guarantees 99.9% uptime. Windows OS, on the other hand, face uptime issues if there arise any technical glitches such as errors in system configuration, interruption in power supply and so on.
Cost Variations
You don't have to pay anything to access a Linux operating system where as Windows OS requires a certain amount. Moreover, there is no licensing fee for Linux, and all its updates are free. For licensing and each update, you need to pay for availing Windows operating system for your server.
Server and Technology Compatibility
Though you can use FTP on both Windows and Linux, only Linux offers Talent and SSH (Secure Shell) access to manage files on the server. Linux is also considered as the best OS for open-source content management systems like WordPress, Joomla, and Drupal. It's also recommended for popular programming languages PHP and MYSQL. As for Windows, it supports the programming language ASP.Net and widely use Access database.
Control Panels of Windows and Linux OS:  cPanel vs. Plesk
The control panel employed in Linux operating system is cPanel, a graphical interface that is famed for its user-centric mechanism. Windows OS's control panel is Plesk which doesn't contain as much functionality as in cPanel. cPanel also include advanced SSH facility to make its users' life easier. And above all, cPanel of Linux is much cheaper than Plesk, and it comes with WHM (Web Hosting Manager) which is used for cPanel administration.
Operating System for web servers: Who's the winner in the contest?
With the above details, you can quickly conclude that Linux is far better than Windows as an operating system for web servers. Now If you are looking for the best hosting services based on Linux server in the UAE, BakeHost will be your ideal choice in this country.