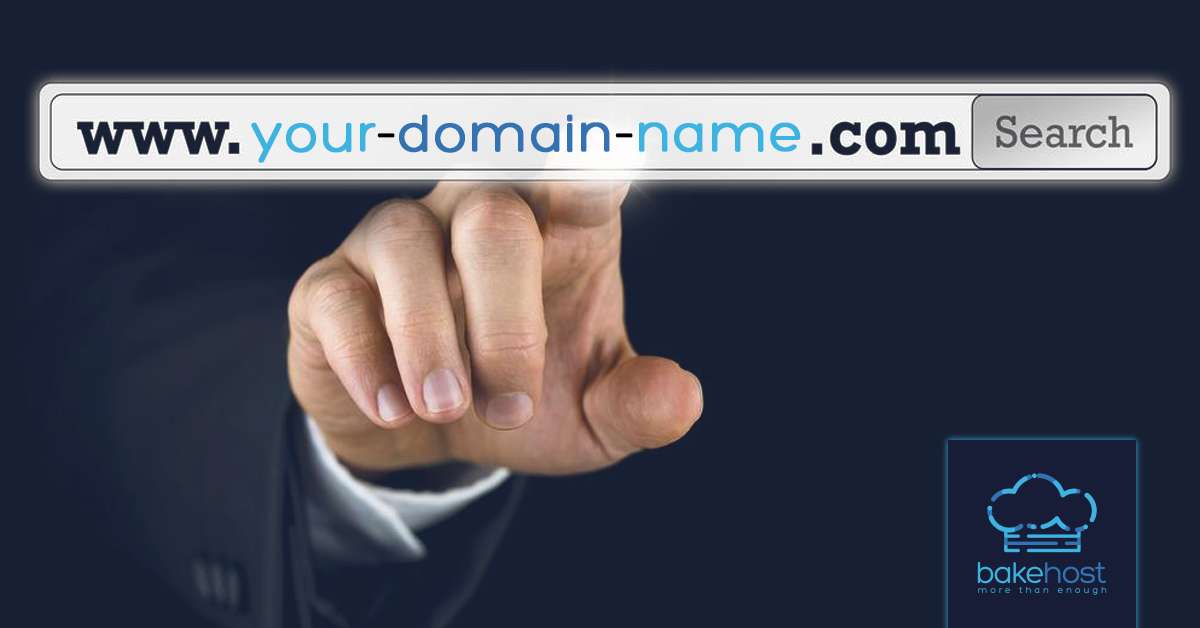 What is the Difference between Addon Domain, Subdomain, and Parked domain?
In this article, we'll show you the difference between subdomain, addon domain and parked domain.
You might have heard these terms, but you don't know exactly what they mean. Here we'll give the necessary details for a better idea of each of them.
Before diving deeper, it's important to know about a domain name, domain server, etc.
What is a Domain Name?
A domain name stands for a specific Internet Protocol (IP) address. It's a numbered address that represents a website hosted on a server. In fact, domain names are like the entries in your phone book where you have numbers for each name to make calls. Likewise, when you type in a URL on your browser, you are actually giving the Internet a name which represents one or more IP addresses.
Since the web only understands the language of IP addresses, it can't identify the domain name you enter. To translate these names into IP addresses, every web server needs a Domain Name System (DNS) server.
Domain Extensions
According to the nature of your website, your domain name takes on a suffix, showing which top level domain (TLD) it belongs to. These domain extensions can change basing on the business entity and location, among many others.
Though there are many domain suffixes, the most significant among them include: .org for organizations; .gov for government agencies; .edu for educational institutions; net for network organizations, etc. However, there is no strict rule that says these suffixes should be matching to their exact meaning. You can see personal blogs under .com, or .net for professional institutions and so on.
Understanding the Difference between Subdomain, Addon Domain, and Parked Domain
Now, Let's examine how these domains differ one another and affect your website development phases.
Subdomain
A subdomain is part of a larger domain name. For example, blog.bakehost.com and manage.bakehost.com are subdomains of the bakehost.com. These are the web addresses built for organizing your current site into categories that are entirely different from your main site.
There are many reasons why business owners use subdomains. Here are a few of them.
Ideal to Manage a Great Deal of Content
If you have an excessive amount of content on a topic related to your business, it would be great to have a subdomain. You can treat it as a standalone site. But make sure you have enough quality content that can generate significant traffic. Otherwise creating a subdomain won't give any results you are looking for.
Improving Search Engine Rankings
Since search engines recognize your subdomains as individual sites, you can step up your rankings by building many subdomains. They will appear with the main website on a search result, so that you can push your competition further down in the rankings.
Allowing better Keyword Targeting
Subdomains focus on a particular aspect of a website, so they can much effectively target the audience concerning the topic it handles. Moreover, it allows using targeted keywords in the domain name itself. By including these targeted keywords, you can influence your niche much better than your main website.
Increasing the Number of Backlinks
Linking your subdomains to the parent website, you can massively rise the number of backlinks to your primary domain name. These backlinks or incoming links can play a vital role your sit's search engine ranking results.
Highly Economical
When you want to create websites related to your main site— and If you register them in a separate domain name— you'll have to pay a lot. When you create subdomains instead, it won't cost you any extra amount. Many web hosting companies offer a certain number of subdomains without any extra charge. By building subdomains, you can meet the specific demands of your business free of cost.
Optimizing Brand Building Strategies
The more you create subdomains for your business, the better brand value you can generate. The name of your brand will get into the public domain through them. And your prospects' repeat exposure to your brand name surely help you expand your brand reach. But You need to treat them as a separate website, taking care of them as you do with your parent site. Then only you can reap the benefits out of them.
Addon Domain
Unlike a subdomain, an addon domain lets you create a completely different domain name with your primary website in your hosting server.
A subdomain is closely linked to the parent site. But an addon domain can enjoy all the benefits just as in your main website, such as email addresses, forwarders, bandwidth and so on.
An add-on domain doesn't have its own control panel. It operates in the same control panel of your main domain with a subdirectory added in your hosting root directory. However, the add-on domain consists of its own index files (the homepage of the add-on domain) and CGI bin folder.
You don't have to pay any further charges for creating a subdomain. Nonetheless, you have to register a unique domain name via a domain registrar which costs you an annual fee.
The primary benefit of an addon domain is that you can build multiple websites within the same host, handling it using the same control panel. It can use all the resources on your web hosting, such as bandwidth and disk space. Creating an addon domain, you can take advantage of almost all the similar features that you get from the primary domain.
Besides, addon domains are much easier to manage, comparing to other domain options. You don't have to log into different hosting accounts for handling various websites. All you need is one dashboard to take care of all your sites.
Parked Domain
Parked domain means having the same content displayed in a different domain name. In BakeHost's case, bakehost.com is the primary domain of its cPanel account. And if we set up another domain titled bakehostuae.com that load the same content of bakehost.com, it's called a parked domain.
When you visit bakehostuae.com, you will find that although the content of bakehost.com is loading in the browser, the address bar will display http://bakehostuae.com.
Contrary to subdomain and addon domain, a parked domain is not a website. It is, in fact, a masked forward to the primary domain name of your cPanel account. However, you can have separate email account using your parked domain.
Parked domains are often used for promotional purposes, in which you can display your content via almost identical domain names. You can also use them when you need a place to park a domain if you don't have a proper website; if you have multiple domains that you want to direct to your primary domain, or if your registered domain name contains any spelling mistakes.
Conclusion
We assume that you have understood the difference between subdomain, addon domain and parked domain from this article. If you want to know more about these domain categories, please post your questions below.